Armistice | Alternative Dispute Resolution
Alternative Dispute Resolution
Armistice is an Irish Alternative Dispute Resolution Technology Platform created to facilitate the resolution of commercial disputes.

With disruptions caused by COVID-19, there is a need for parties who have found themselves in a dispute to explore a mechanism to resolve these disputes quickly, efficiently and effectively. As this is a private dispute, confidentiality is also ensured.

Parties to a dispute register with Armistice, upload their submissions, arrange for directions and a hearing, (if necessary) and ultimately have access to a binding determination in a time frame of weeks. This will allow the parties to bring closure to their matter, so that they can move on from the dispute to focus their energies and resources elsewhere.

Whilst the platform was initially launched to deal with binding commercial arbitration, due to demand, we have in 2023 also expanded into the mediation space.
Utilising our panel of dispute resolution experts
Armistice is an intuitive 100% web-based alternative dispute resolution solution and requires either a phone or a computer with a web camera.
Armistice offers a range of features to streamline your dispute resolution: Realtime streaming, group and private chat, secure document sharing and more.
Both parties can share files, information and sensitive materials easily, without worrying about data security or compromising confidential documents.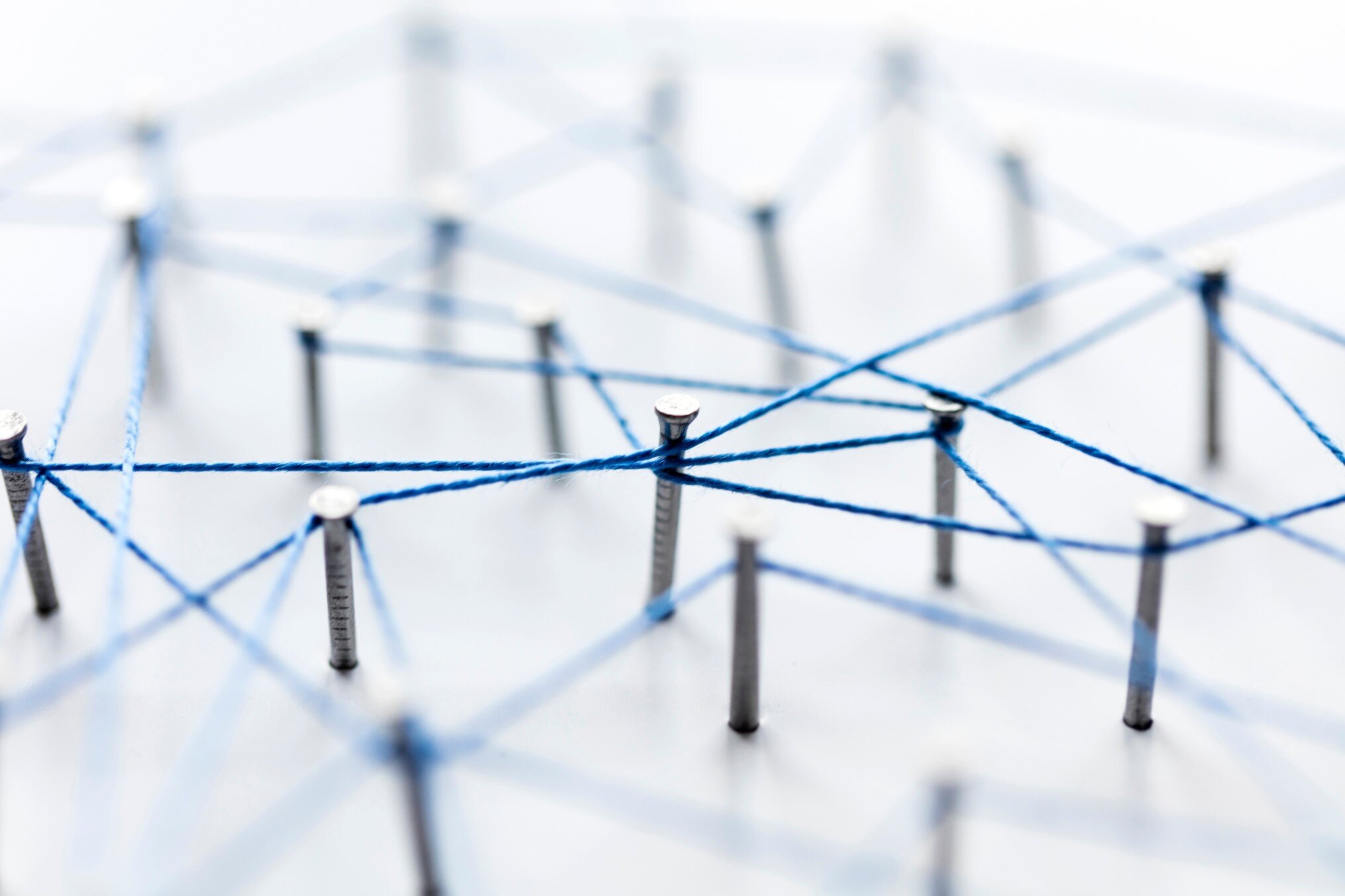 Users sign up for the platform and pay the full flat rate fee and any optional hearing fee as required. Preferred dates and preferred arbitrators are identified.
Scheduling & Coordination
Armistice will check the availability of the proposed arbitrator and the parties will be required to submit their full legal names to ensure that no conflicts arise between the proposed arbitrator and the parties to the arbitration.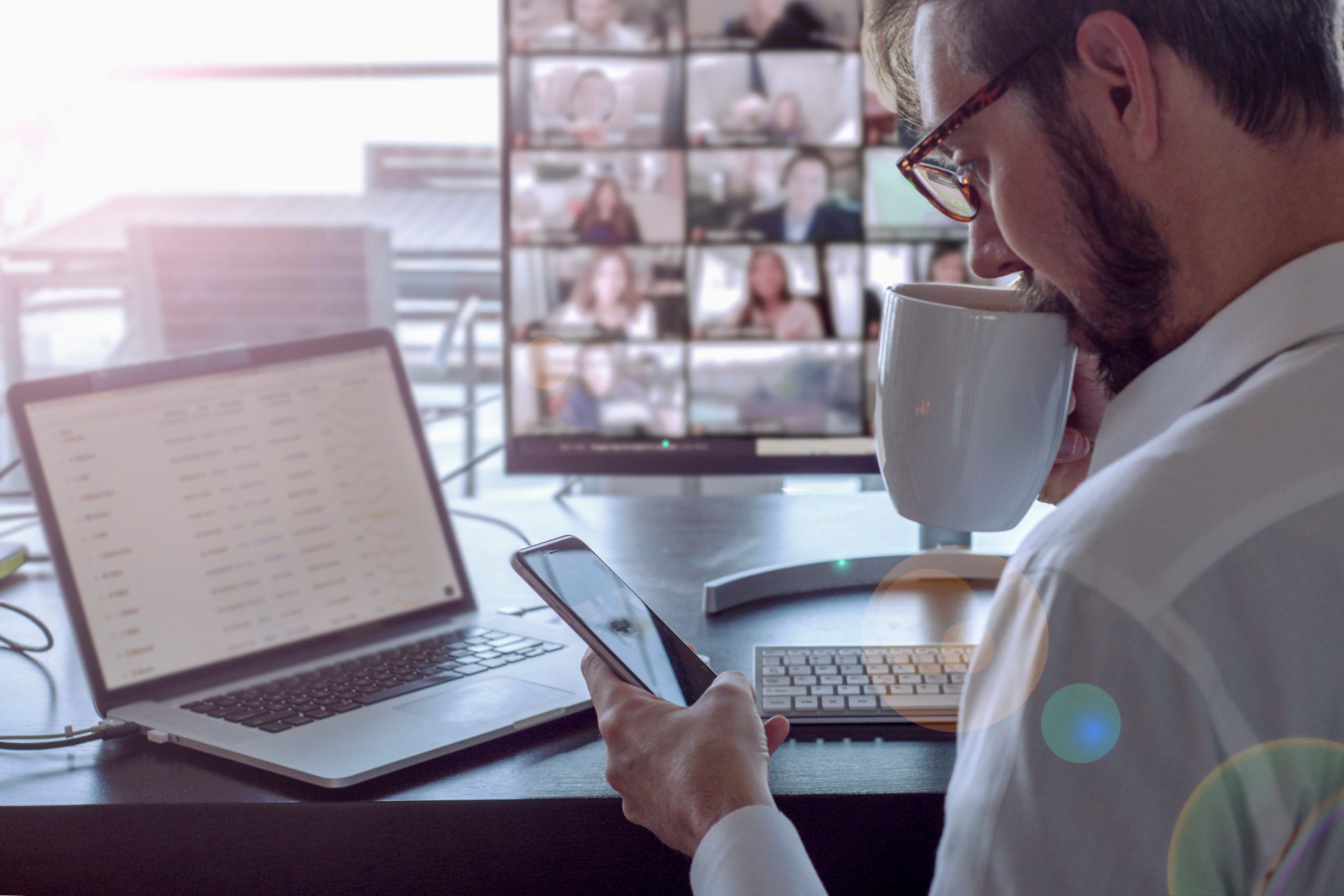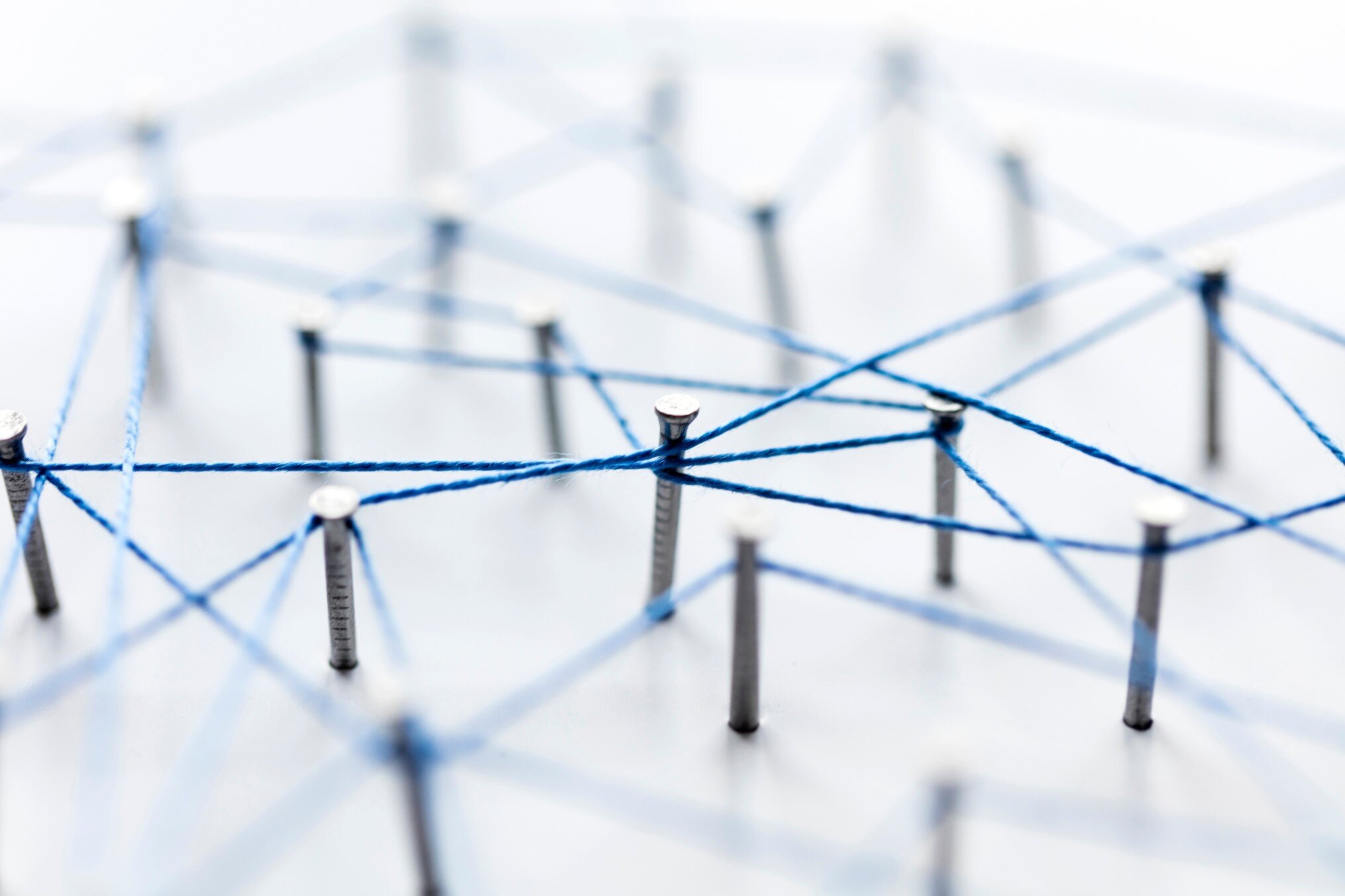 The Arbitrator will review the dispute and issue any pre-hearing directions or clarifications as required.
Upload Submissions & Supporting Documents
The Submissions and Supporting documents are securly uploaded through Armistice.ie We ensure the privacy and security of all documents and the secure sharing of all uploaded data to the appropriate parties only.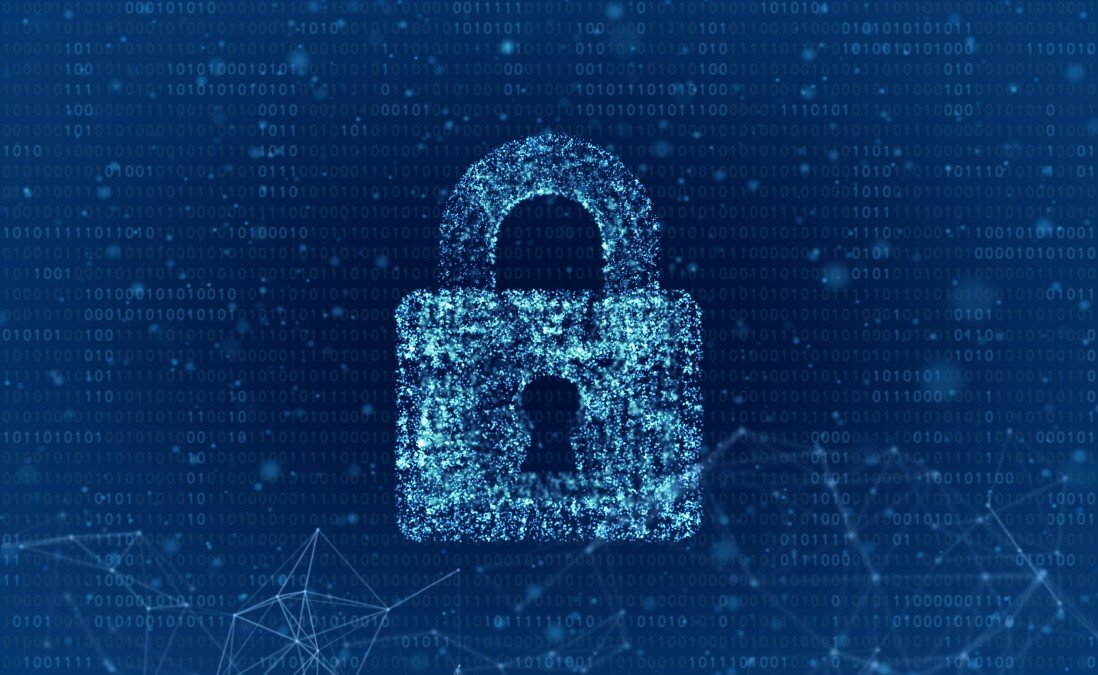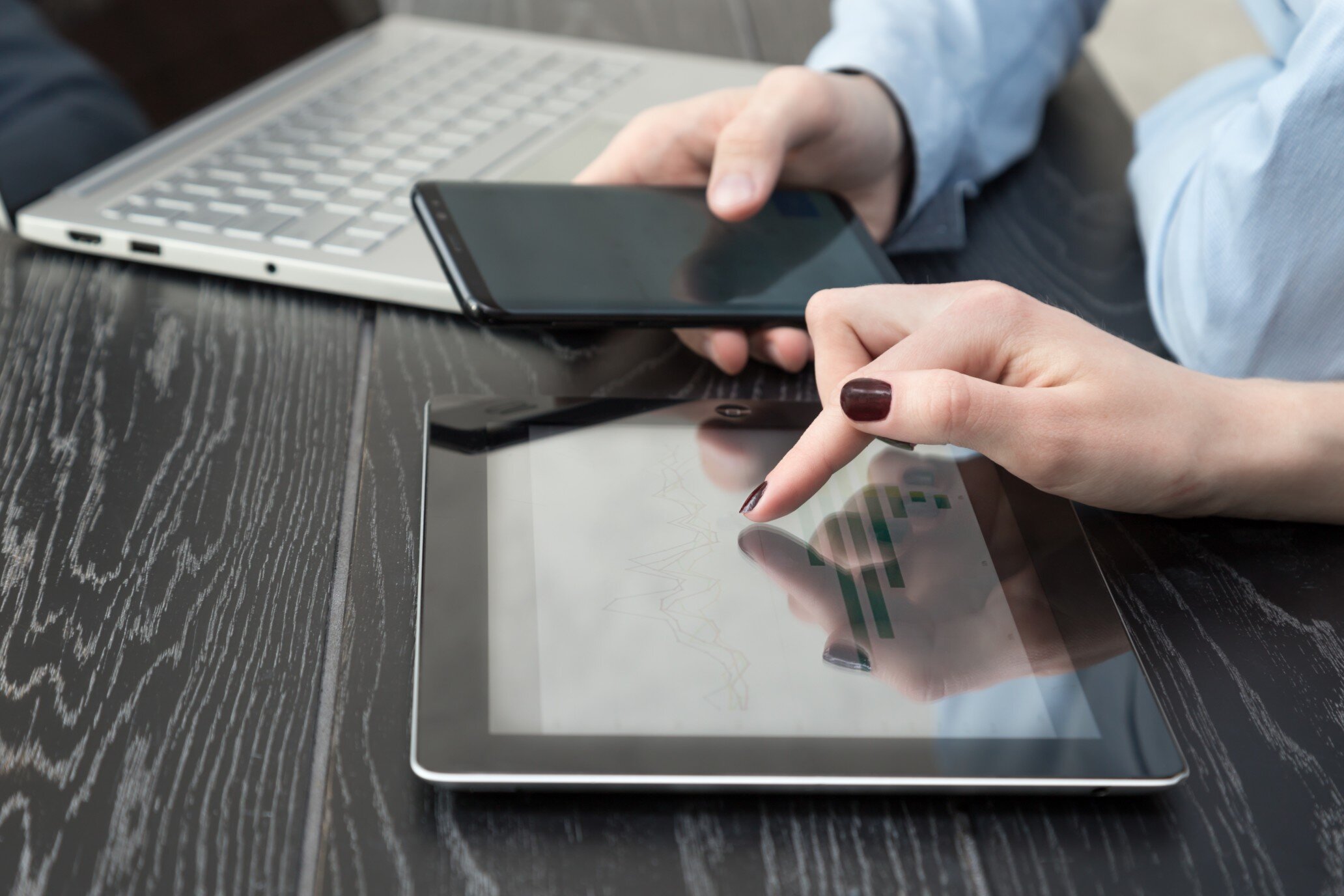 A hearing date (if required) is assigned or alternatively a deadline for a return of a decision is directed.
The decision is circulated to the parties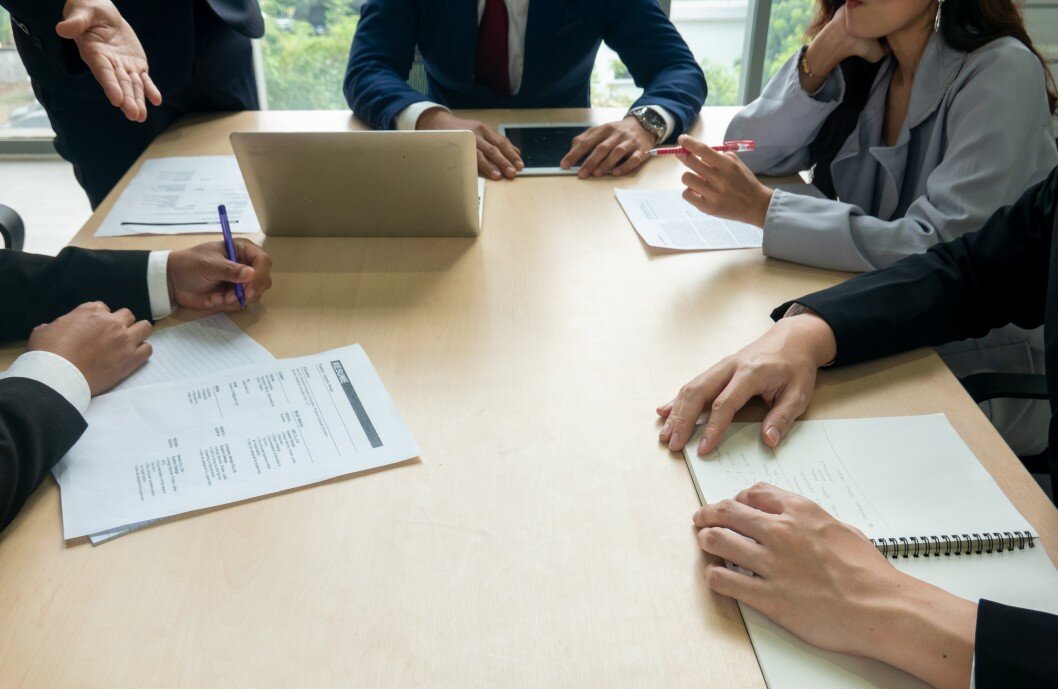 Armistice offers a seamless and effective alternative dispute resolution experience for both parties.
Ready to try Armistice? Get in touch: